"Say: Travel about the earth and see how He brought creation out of nothing. Then later Allah will bring about the next existence. Allah has power over all things."
(Surah al-Ankabut: 20)
last update:23-Oct-2007
copyleft
mushtaq mahmood
The world is a book, and those who do not travel, read only a page - Saint Augustine
---

khobar to cape - complete!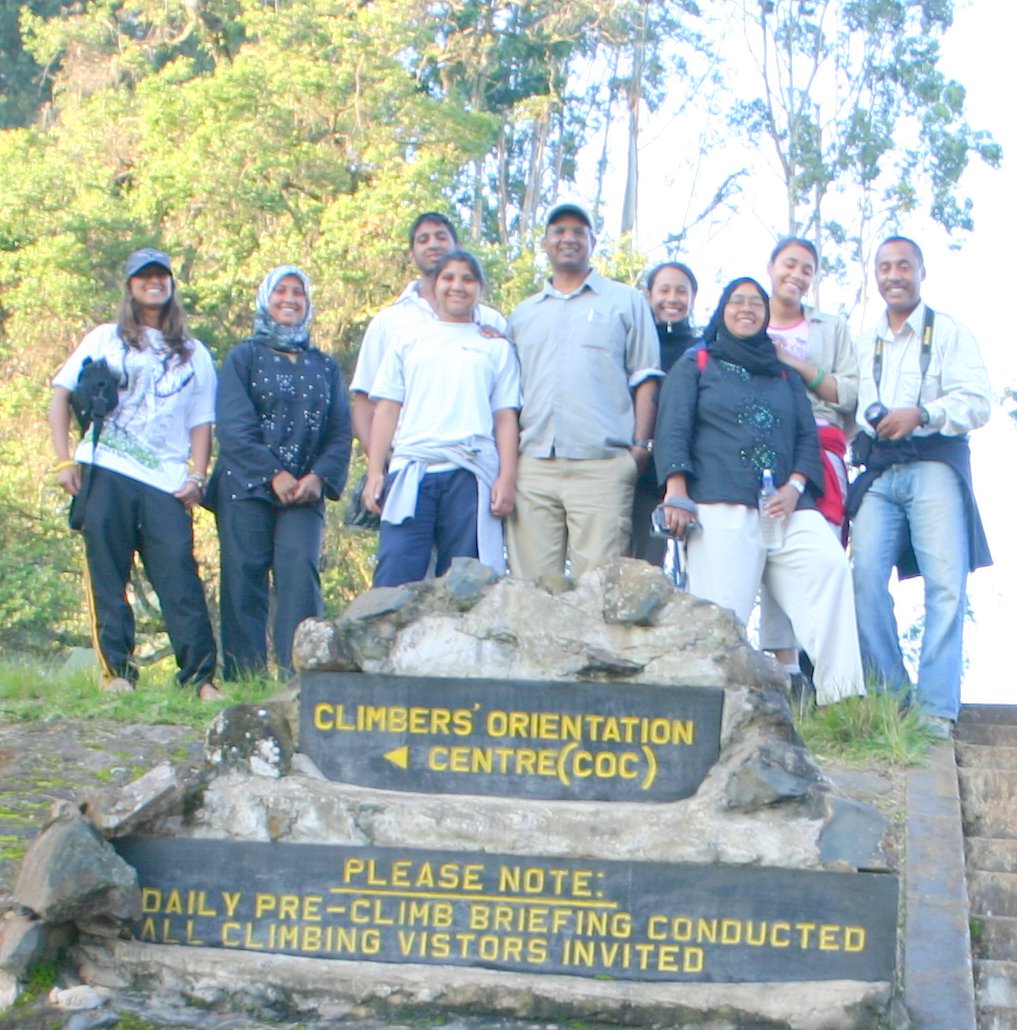 Alhamdullilah, praise be to Allah, for protecting and guiding us on our edventure through the beautiful continent of africa. we are also thankful to Him for providing us the opportunity to savour the delights of His creation and to let us experience the pure human love and friendship of the african people.

gallery - all country photos loaded...enjoy!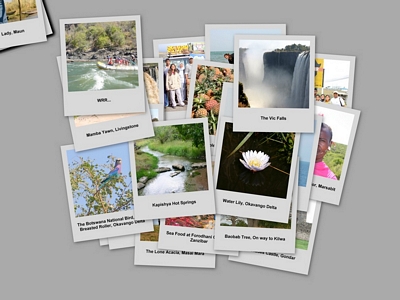 ---

update
6th dec 2005 kenya photos
22nd dec 2005 zambia, ethiopia & tanzania photos
31st dec 2005 post trip analysis pages updated
1st jan 2006 added waypoints page
---

letters
we have had such a positive response from across the globe. we sincerely thank all of you for the encouragement and good words, and do appreciate all of them, hope that some of it inspires you too.
just do it ! more->
---

the actual track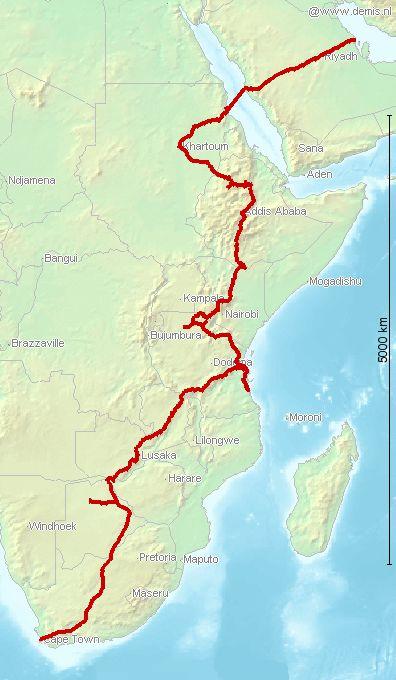 map generated using gpsvisualizer

appreciation and thankx !
we would like to extend our warmest appreciation to naella masud, would did such a marvellous job in keeping this web page "live" on daily basis during our journey between 22nd june and 6th august and to be our coordinator at the same time. we would also like to thank qassim narker, nasier fakier and to drs. faisal & farida motala for all their invaluable support and help.
finally we would like to thank all of our families and friends who have wholeheartedly supported us from the beginning and throughout the journey.
---

contact us
or